OUR BUILD WITH CONFIDENCE COMMITMENT
There's more to building a house than just bricks and mortar. At Mimosa Homes we have created an unrivalled experience that puts you in control of your dream home.
We are confident that you will be able to find the right home for you and your family in our diverse range of floorplans that have been carefully designed for modern living and the demands of a busy lifestyle.
We want you to Build with Confidence when building Mimosa Homes, this is our commitment to you.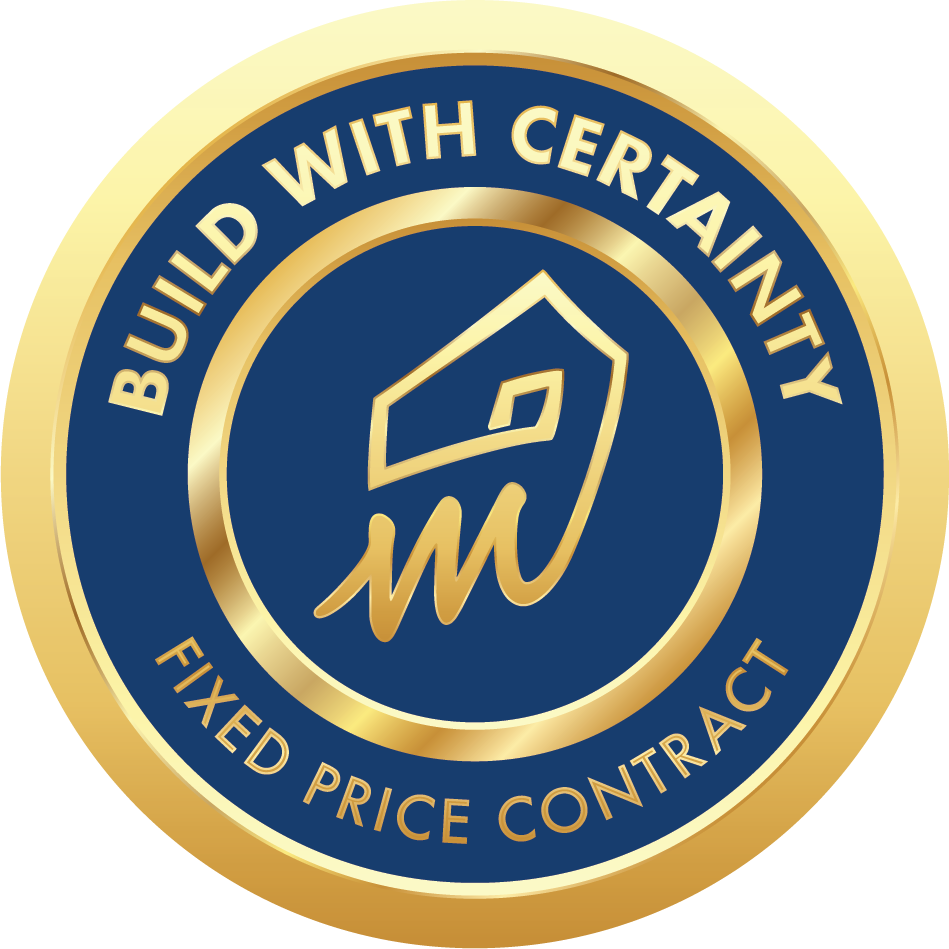 BUILD WITH CERTAINTY
When you choose to build with Mimosa Homes, we offer an unrivalled experience from the very first time you walk into one of our many display homes across all of Metro Melbourne & Geelong until after you get the keys for your brand new home, we will be there right beside you every step of this huge part of your life.
When Mimosa Homes quotes you a price for your new home, you are guaranteed to know that the total for your dream home will not change and by locking in our Fixed Price Guarantee, you will know what you will be paying throughout your entire build.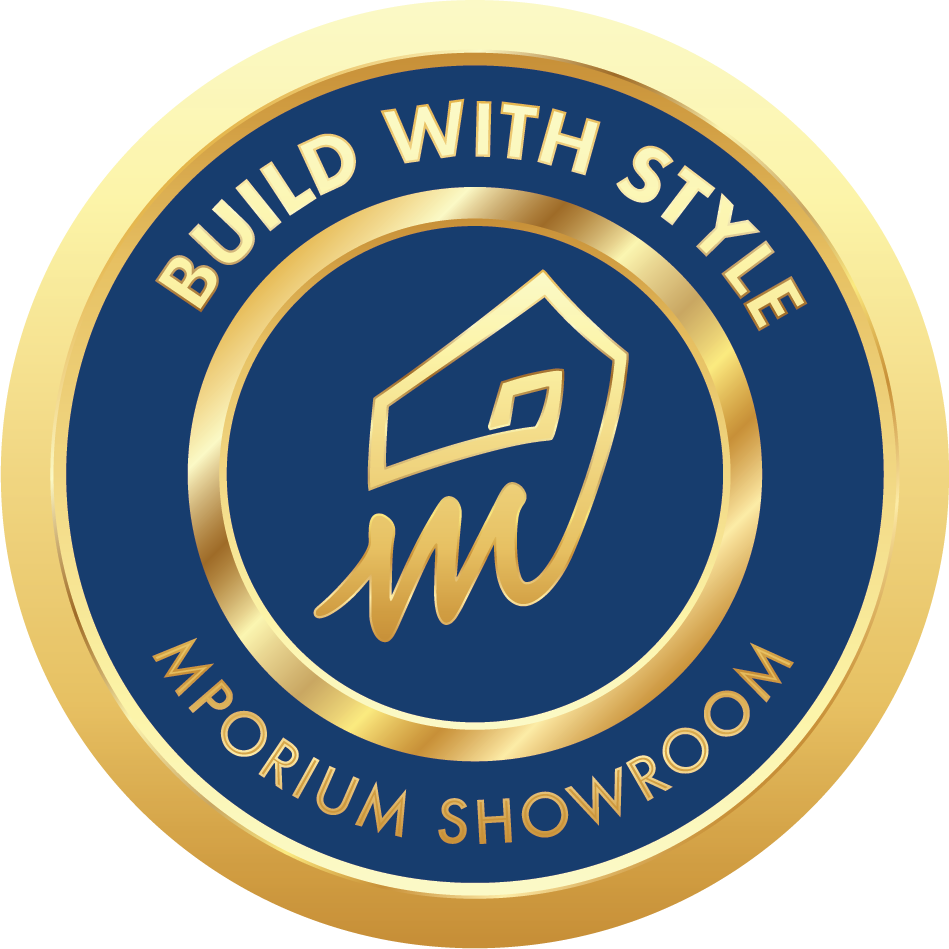 BUILD WITH STYLE
Discover Mporium by Mimosa Homes, your new home of colour and design. The moment you enter our Mporium, we engage your senses with our extensive range of quality products. As you make your way through the specially allocated areas our in-house professionals will guide and assist you in every step of creating a home that reflects your style.
Touch, see, feel and experience the joy of creating your dream home.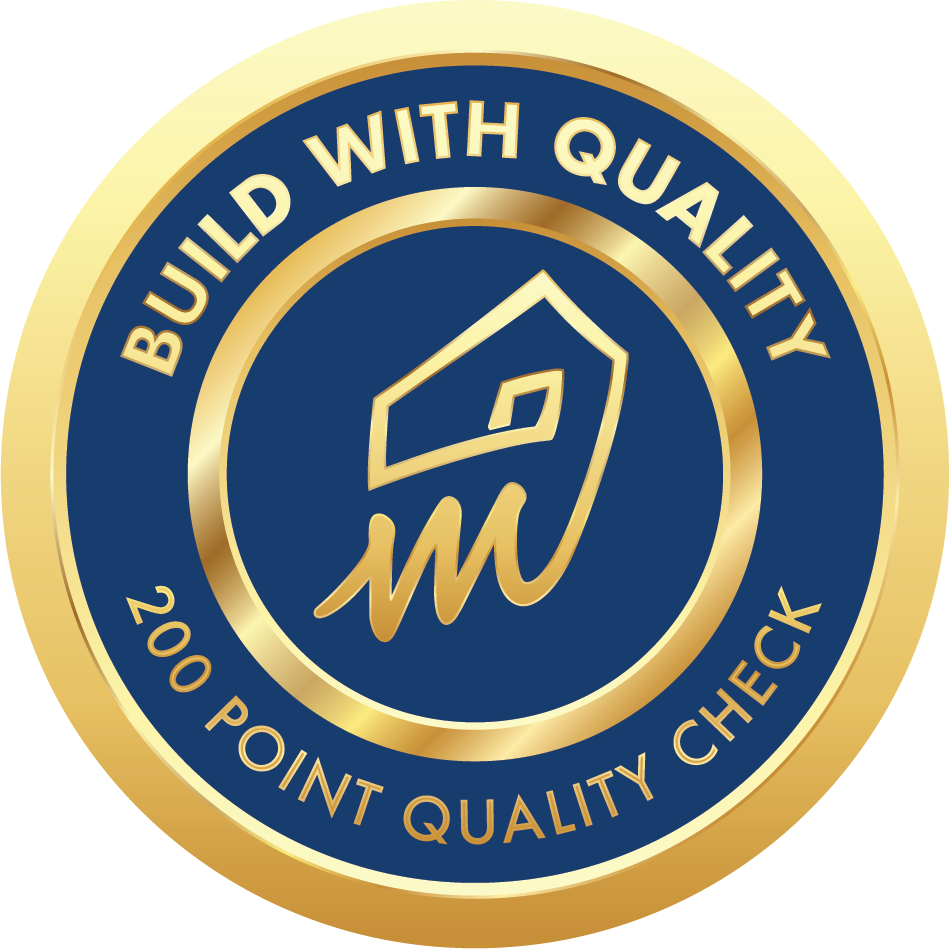 BUILD WITH QUALITY
Mimosa Homes is committed to our Build with Confidence commitment, with the foundation being a 200 Point Quality Assurance Review on each and every home we build. This process takes place before your PCI and is conducted by one of our trained Quality Assurance Inspectors. From this point our Director inspects and reviews every item in our Quality Assurance Review.
Our primary focus is to build quality homes. To achieve this measure of excellence, we ensure the same team and trades who build our display homes also build all of our homes, so you can rest assured the final product will be everything you imagined.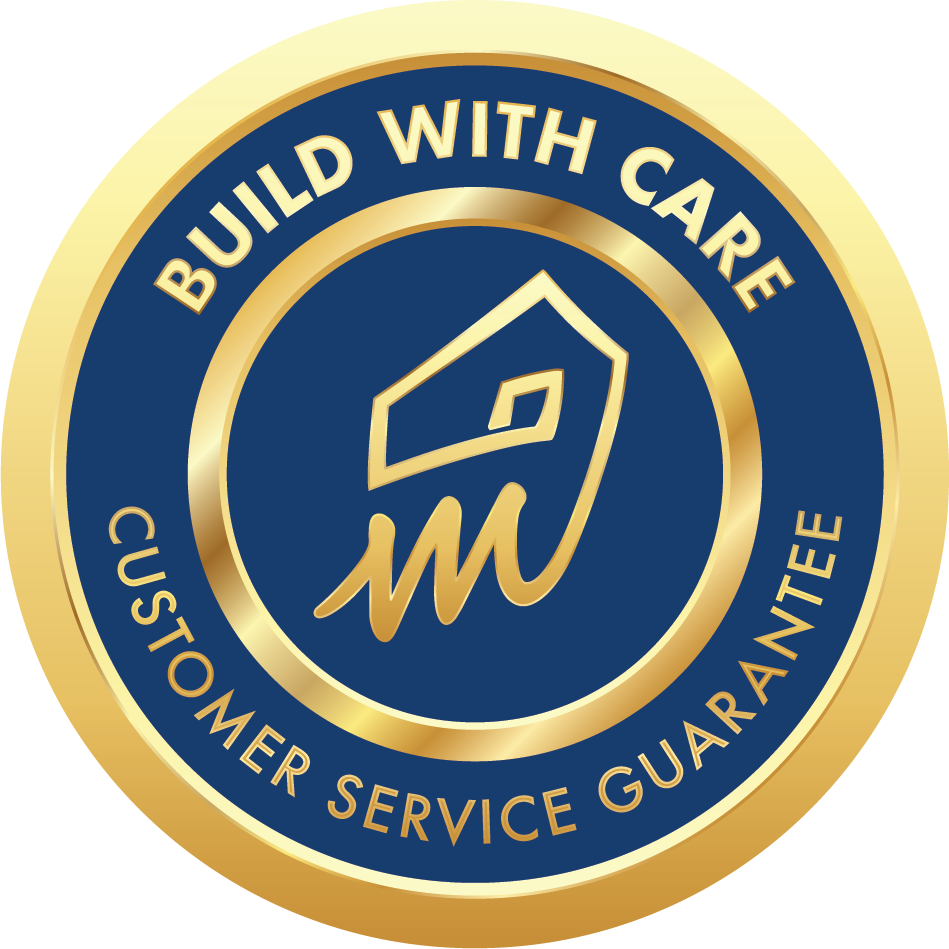 BUILD WITH CARE
Our business model is structured around good old customer service.
At Mimosa Homes, you will be known by your first name and you'll be given the attention you deserve. All enquiries have a strict 24-hour (Mon-Fri 9am-5pm) response procedure that is our promise, so we can put your mind at ease and let you get on with your day.
Our trained staff will hold your hand throughout the entire building process, from our New Home Consultant, Customer Service Officers, Colour Coordinators and Site supervisors so all you need to do is tell us what you want in your Dream Home and we will make it a reality.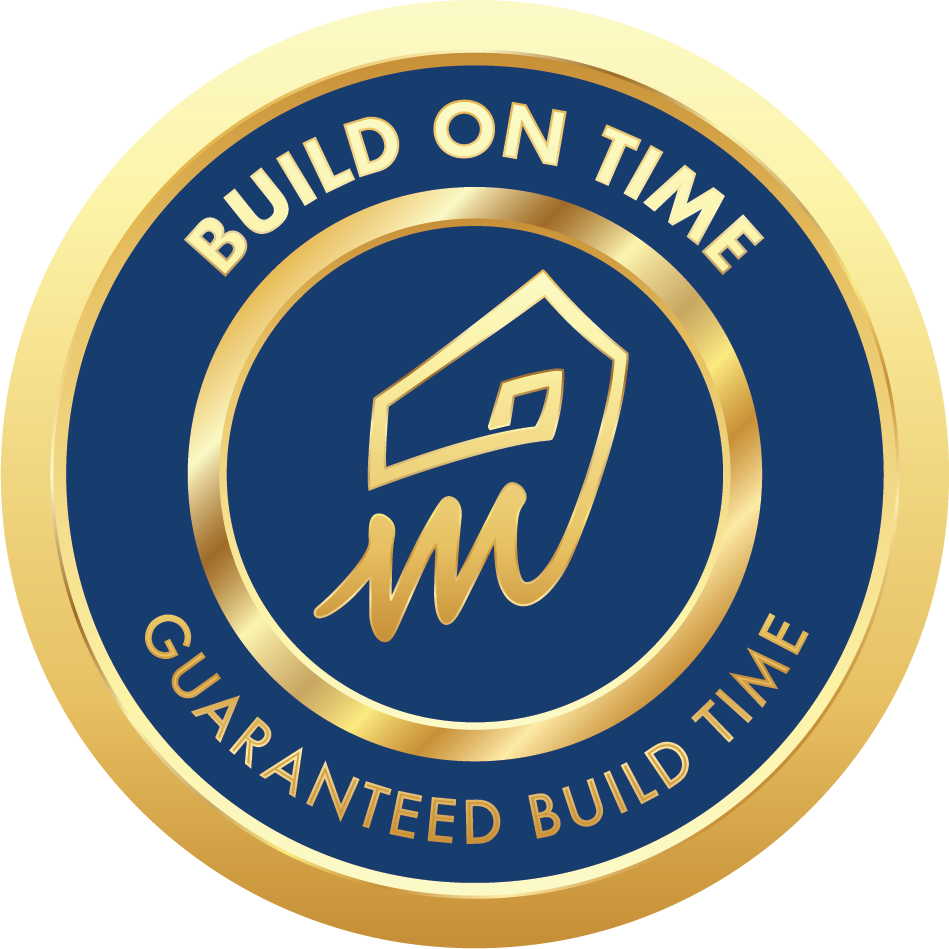 BUILD ON TIME
Building can be a daunting and stressful process mixed in with the immense pressures of expiring leases, home ownership responsibilities and the stress of moving homes.
Here at Mimosa Homes, we don't put you in a queue waiting to start your build. We will get to your dream home to site within 3-4 weeks of receiving your land settlement, finance documentation, and developer & building approval.
Also, Mimosa Homes will guarantee your build time so you can begin making arrangements to move into your new home, secure in the knowledge that it will be finished on time. With a guaranteed 20-week build time applying to standard Mimosa Homes Single Storey floor plans and 30 weeks for standard Double Storey floor plans.*
*this applies to standard mimosa homes floorplans with no changes and standard inclusions. this does not include inclement weather allowance, is subject to land conditions and trade and supply shortages due to covid-19.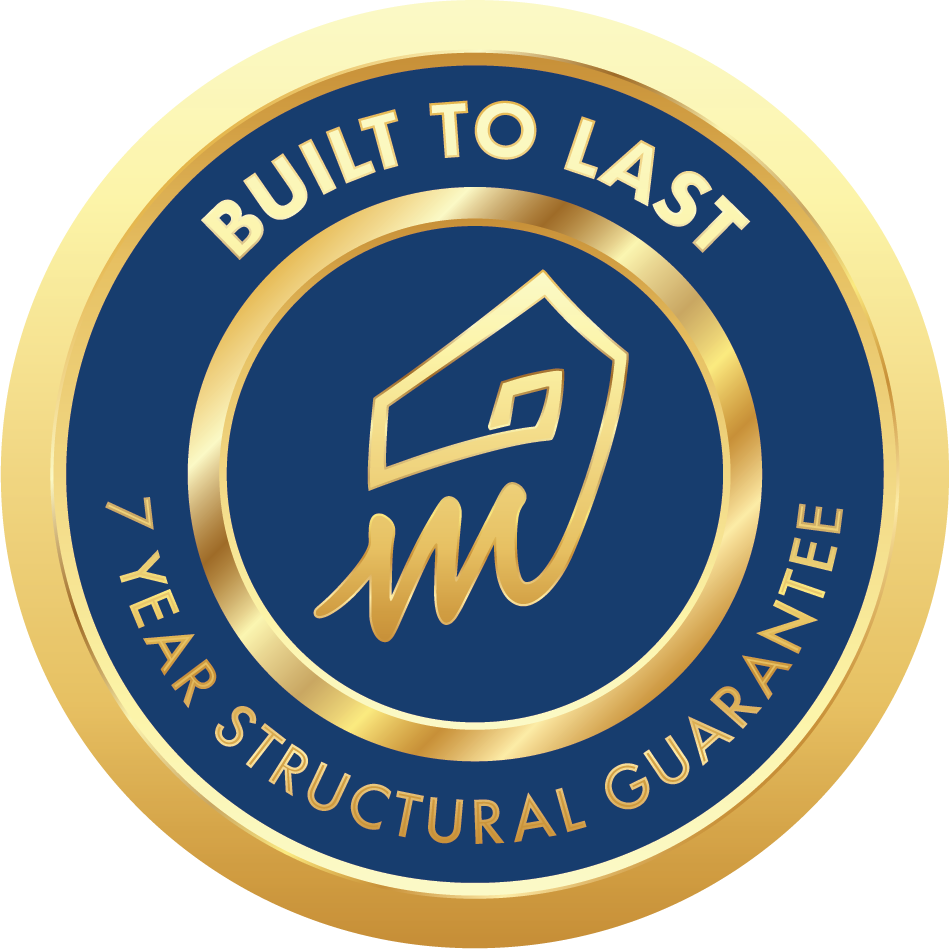 BUILT TO LAST
We care about your happiness and we'll help you settle into your new home, well after we've handed over the keys. Your new home comes with the added assurance of Mimosa Homes' Six Months Home Service & Warranty Guarantee.
Mimosa Homes are also built to last and we're so confident about the quality of our homes that we offer all of our customers a 7 year structural guarantee, so you can have that extra peace of mind.